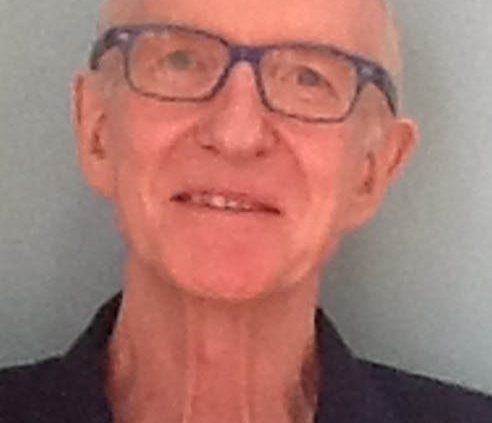 Dr Redd graduated from Monash University in 1972. He spent close to 2 years in Townsville working at the public hospital where his first child, Lachlan, was born.
Upon returning to Melbourne, Dr Redd worked in a large general practice in Mornington as part of the early Royal Australian College of General Practitioners training program. He also worked as a resident in Frankston Community Hospital as it was then known. It is here that his second son, Hamish, was born whilst Dr Redd was the obstetrics registrar. From there, Dr Redd went on to establish his own general practice for 7 years.
Following his 'solo career', Dr Redd became a surgical assistant, which is currently his primary career. In addition, Dr Redd assisted in the Emergency Department at Frankston Hospital for 11 years on weekends eventually leaving there some 8 years ago to pursue an after hours general practice initiative called Medicentre which was based at Frankston Hospital until its closure in early 2016.
Dr Redd is enjoying his role at ProHealth Family Medical Centre were he brings his extensive knowledge and experience to improve the health and well being of his patients.
https://www.prohealthfmc.com.au/wp-content/uploads/2018/08/doc55878-20160308014453.jpg
656
492
admin
https://www.prohealthfmc.com.au/wp-content/uploads/2018/08/gpcranbourne.png
admin
2018-08-07 23:04:24
2021-04-09 07:22:51
Dr. Crombie Redd